Capacity:

8 ton/h
weight:

1900kg
sieve size:

2400*1250
When cleaning the grain seed ,the foreign objects like straws ,awns ,leaves ,twigs dust is needed to be cleaned .

How to clean the grain seed ?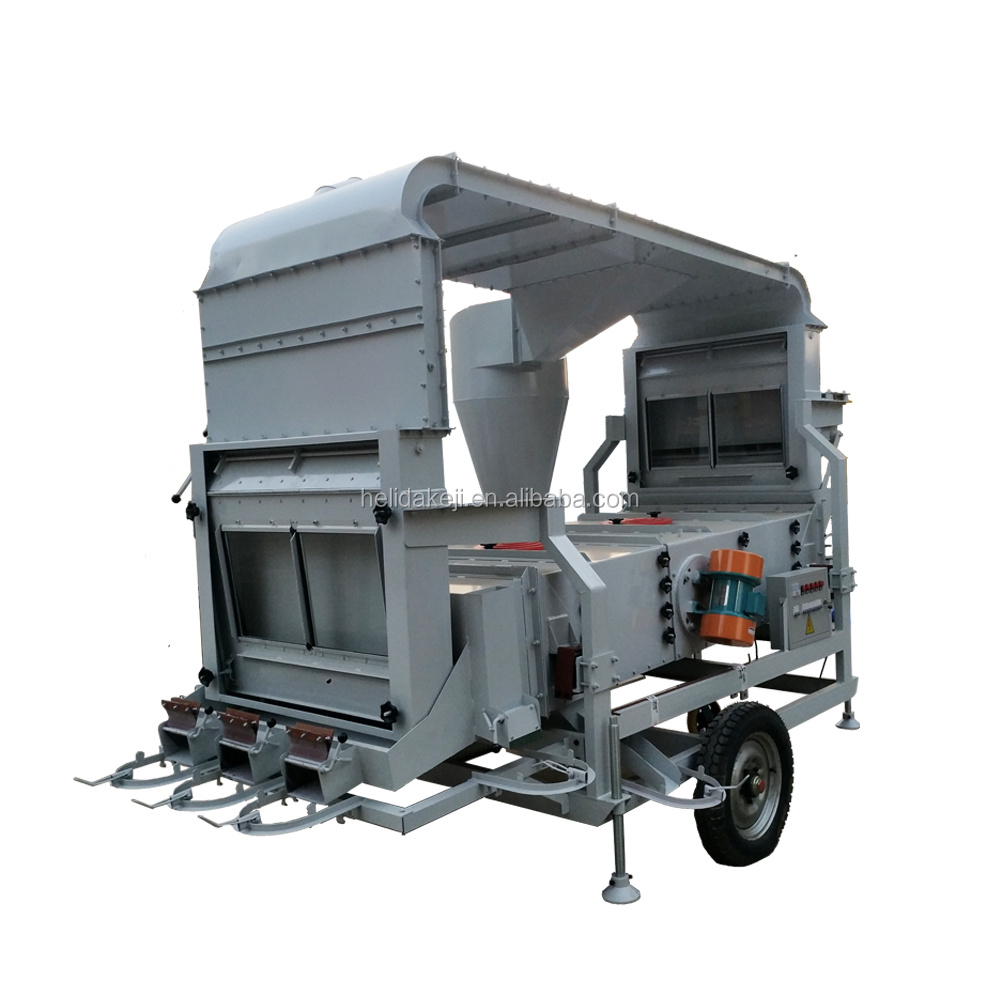 5XZC-7.5 DX grain seed cleaning machine or sunflower seed cleaner is the best choice.
It is suitable for kinds of seed such as wheat seed ,maize ,corn ,flaxseed ,fennel seed ,sesame seed , cassia seed ,sorghum seed ,small sunflower etc
For details ,you can inquiry me with any problem.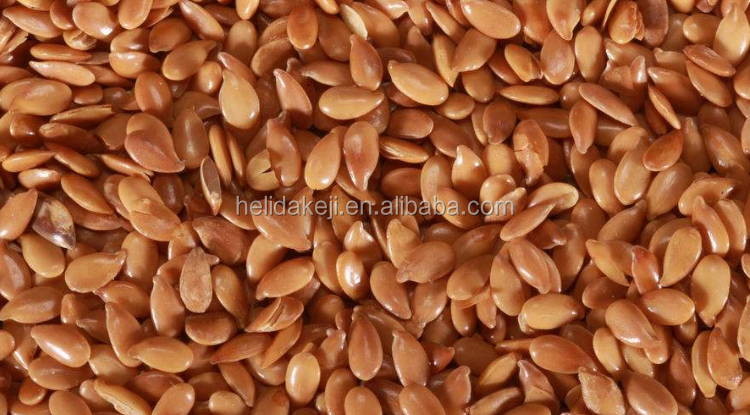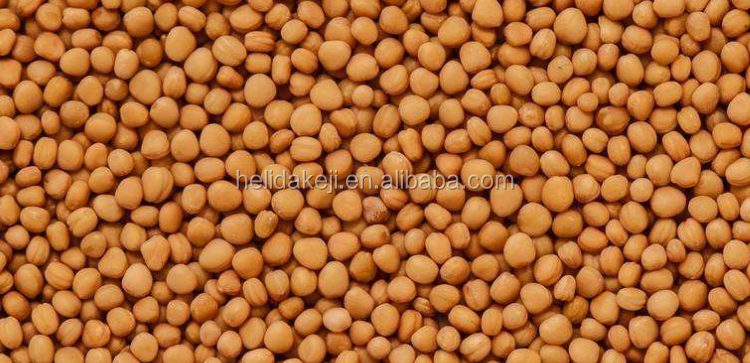 Specification
Model

Productivity

Kg/h

Power

kw

Weight

kg

Size

L×W×H

Sieve dimension

L×W×Layer

Mark

5XZC-5T

5000

12.74

about 1500

4970×1800×3050

2000×1000×3

With Rice awner function

5XZC-5BXC

5000

11.74

about 1800

4790×1800×3050

2000×1000×3

With wheat sorghum huller function

5XZC-5DX

5000

7.54

about 1750

4790×1800×3050

2000×1000×4

Environment friendly

5XZC-7.5DX

7500

9.75

about 1850

3960×2360×3200

2400×1250×4

Environment friendly

5XZC-10DX

10000

10.5

about 2100

4640×2350×3560

2400×1500×4

Environment friendly,big capacity
sunflower seed Processing machine
This is a primary of sunflower seed cleaning machine ,this seed cleaner & grader can remove out straws ,leaves twigs ,dust etc impurity from the semen cassiae .
Dust and light impurity are removed by aspiration fan on air cleaner.Then sunflower seed falls on sieve layers and was separated by sieves according to width and thickness diffrence.All the foreign objects bigger or smaller than sunflower seed was separated by sieve mesh and discharged out from outlets.
Air screen and pipe system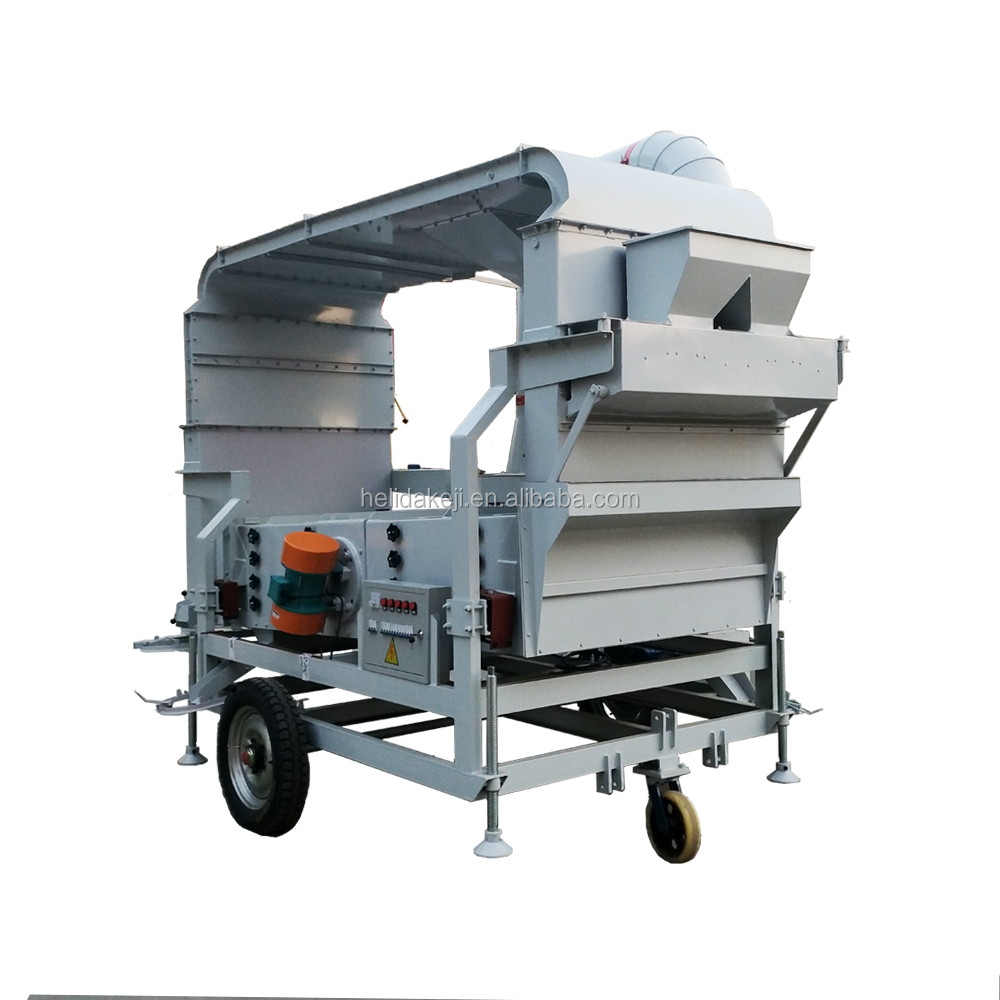 Discharge outlet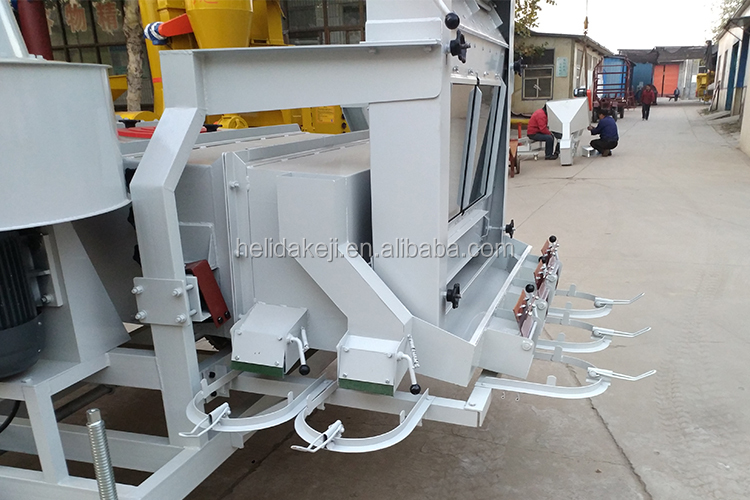 Feeding system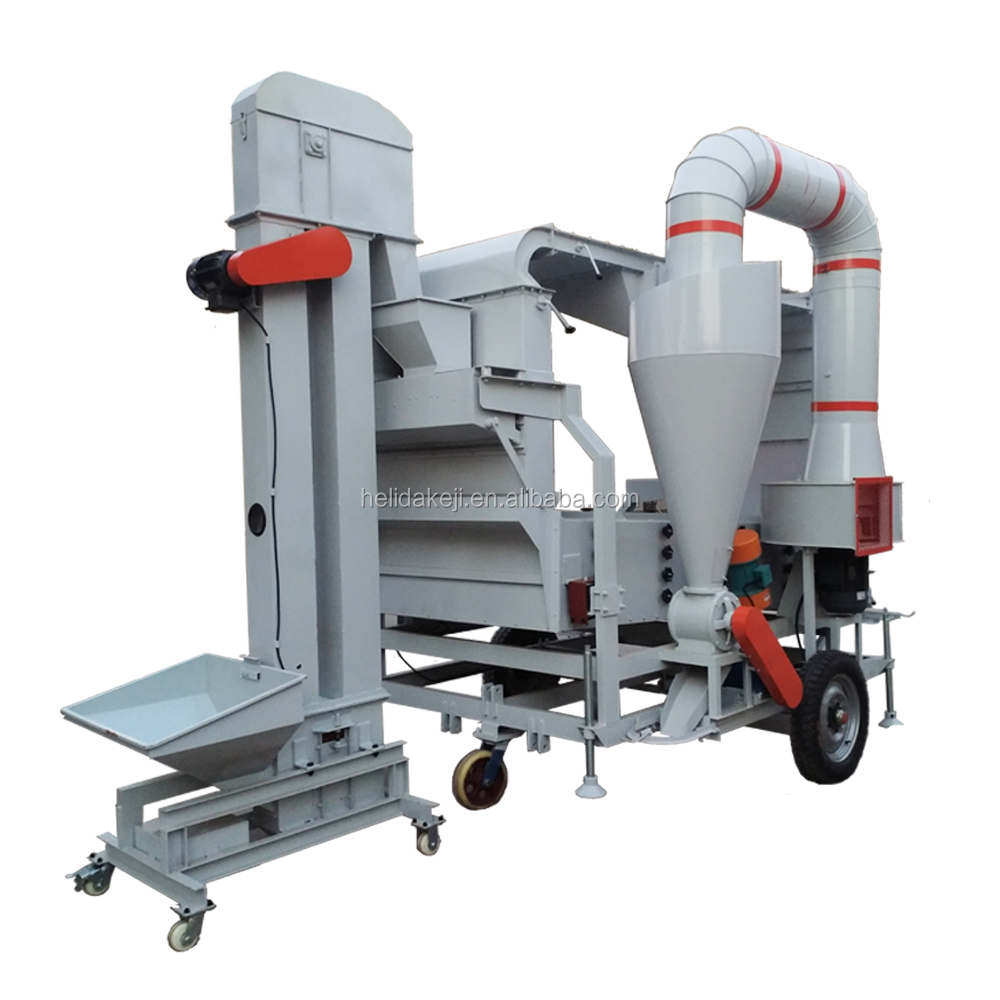 sunflower seed sieve mesh with rubber cleaning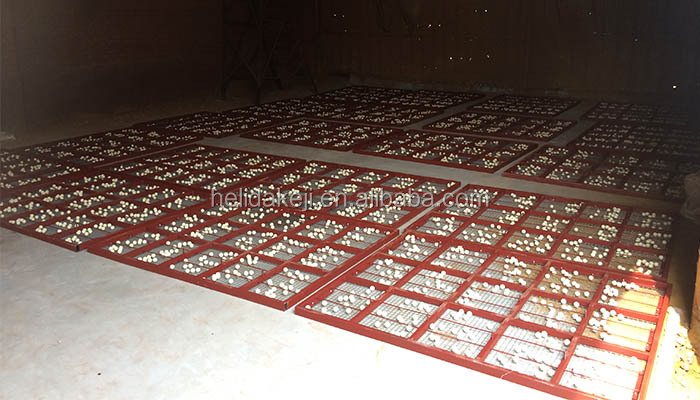 More Pictures of seed cleaner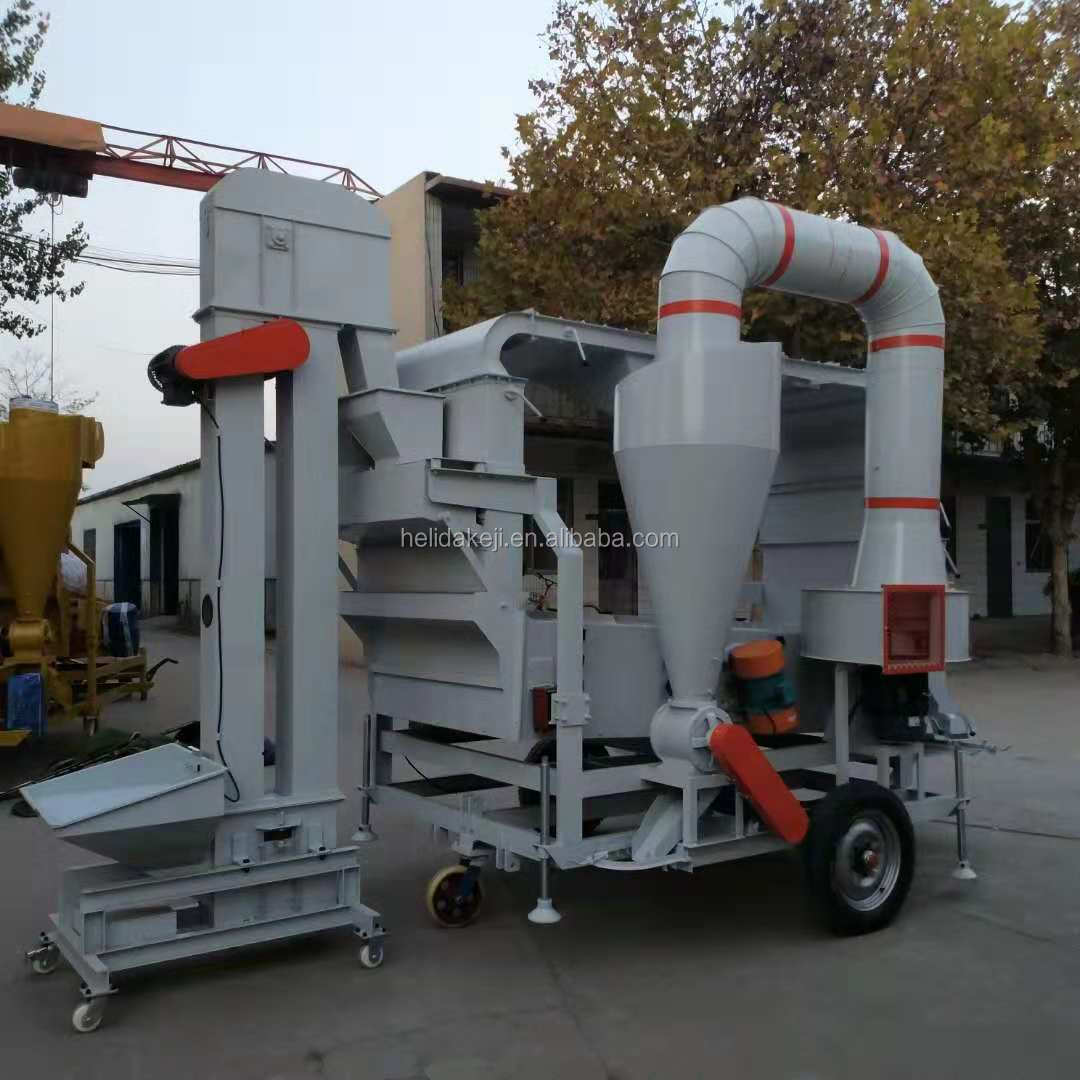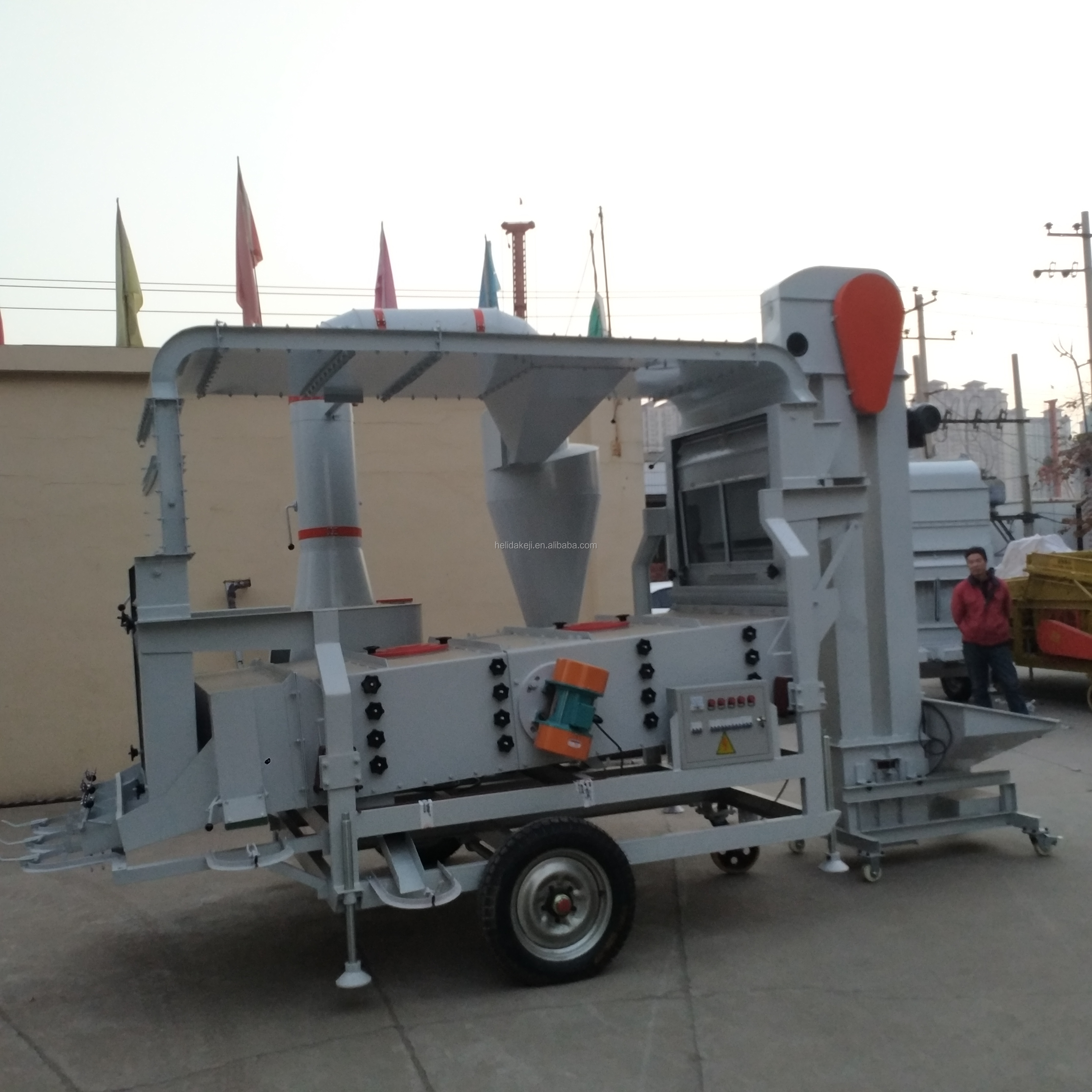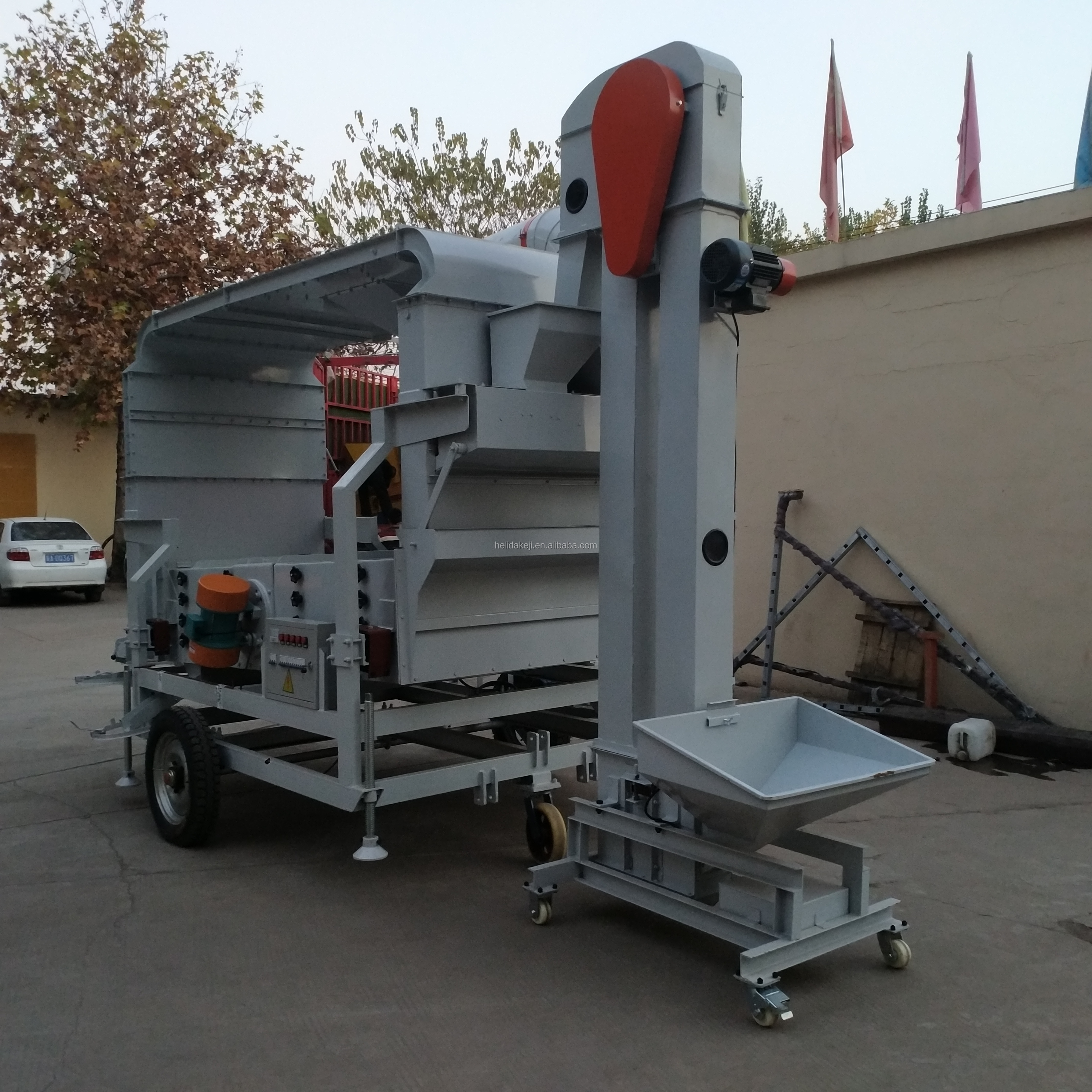 Warranty
Warramty:
Whole cleaning machine Adopts three guarantees (for repair, replacement or compensation of faulty products) within two years
Main parts three guarantees within two years
Quick wear part three guarantees three month
SonCAP for our recent customer from Negeria