Model NO.:
Certification:

UL, QS, GMP, ISO9001:2008, CE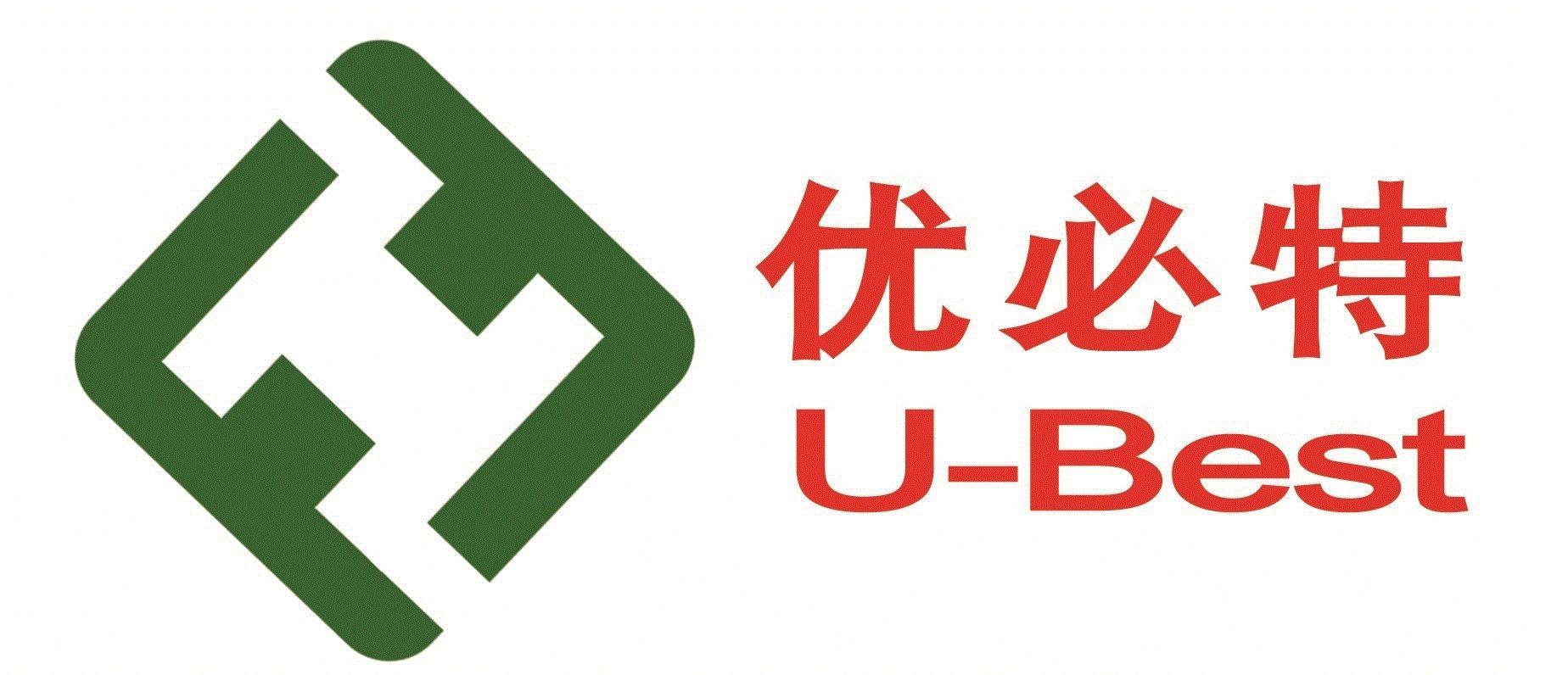 Shandong U-Best Husbandry Equipment Co.,Ltd
We are professional leading manufacturer and supplier of poultry farm equipment in China! Our equipment has passed ISO9001:2008 Quality Management System Certification ,CE and PC Certification By SGS/Soncap/SASO! We have our own production line so we can control the quality very well! Our poultry equipment has been exported to more than 40 countries and have good market reputation! We have many different project of chicken farm in Sudan, Saudi Arabia, Algeria, Nigeria, Zimbabwe, Mozambique, South Africa, Tanzania, Zambia, Philippines, Indonesia, India, Uzbekistan, Bahrain, Bangladesh, UAE, Lenanon, Palestain, Qatar, Kosovo, Pery, Columbia, Honduras, Dominica Republic, Paraguay, Ecuador, Costa Rica, Argentina, Greece, Spain, Australia and Fiji etc.
Product Description
1.Main feeding line system
Silo/manpower hopper is the beginning of main feed line. There is a feed sensor at the end of main feed
linewhich controls motor on and off to achieve automatic feed delivery.
Components of main feed line system
(1).Silo
Material:Galvanized sheet;Capacity:2.5T to 27T;Silo boot: one/two/three/four outlet
(2).Driving motor
Power:0.75kw, 380V, 50HZ, three phase, AC current
(3).Feed conveying pipe
Diameter: 75*3.6mm, Material: PVC; Auger from South Africa,
Feeding abality: 1400kg/h
(4). Feed Level sensor
Germany IFM feed level sensor.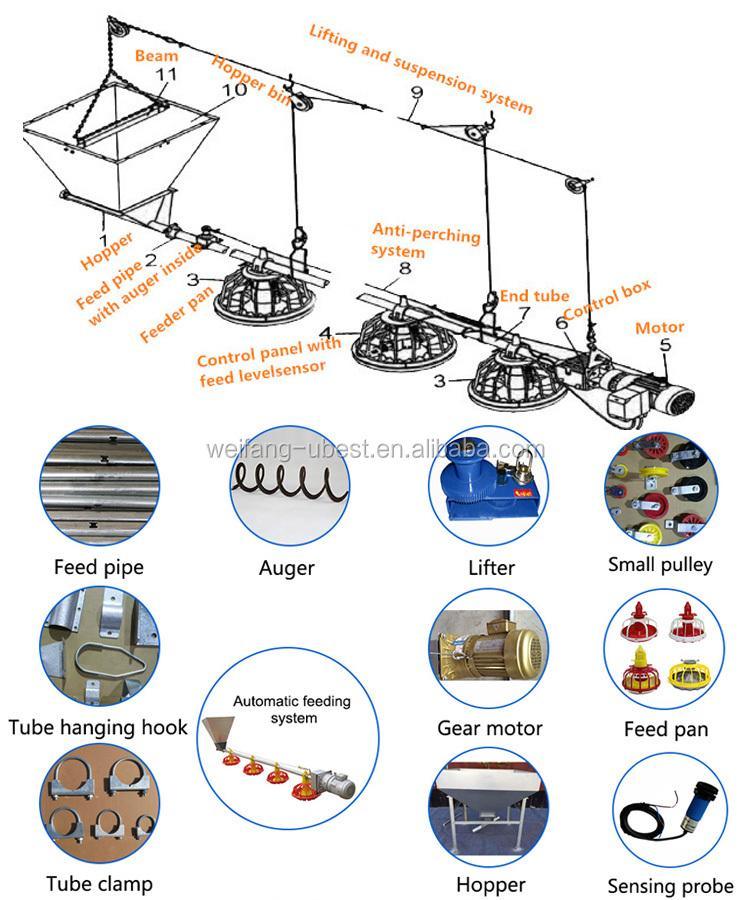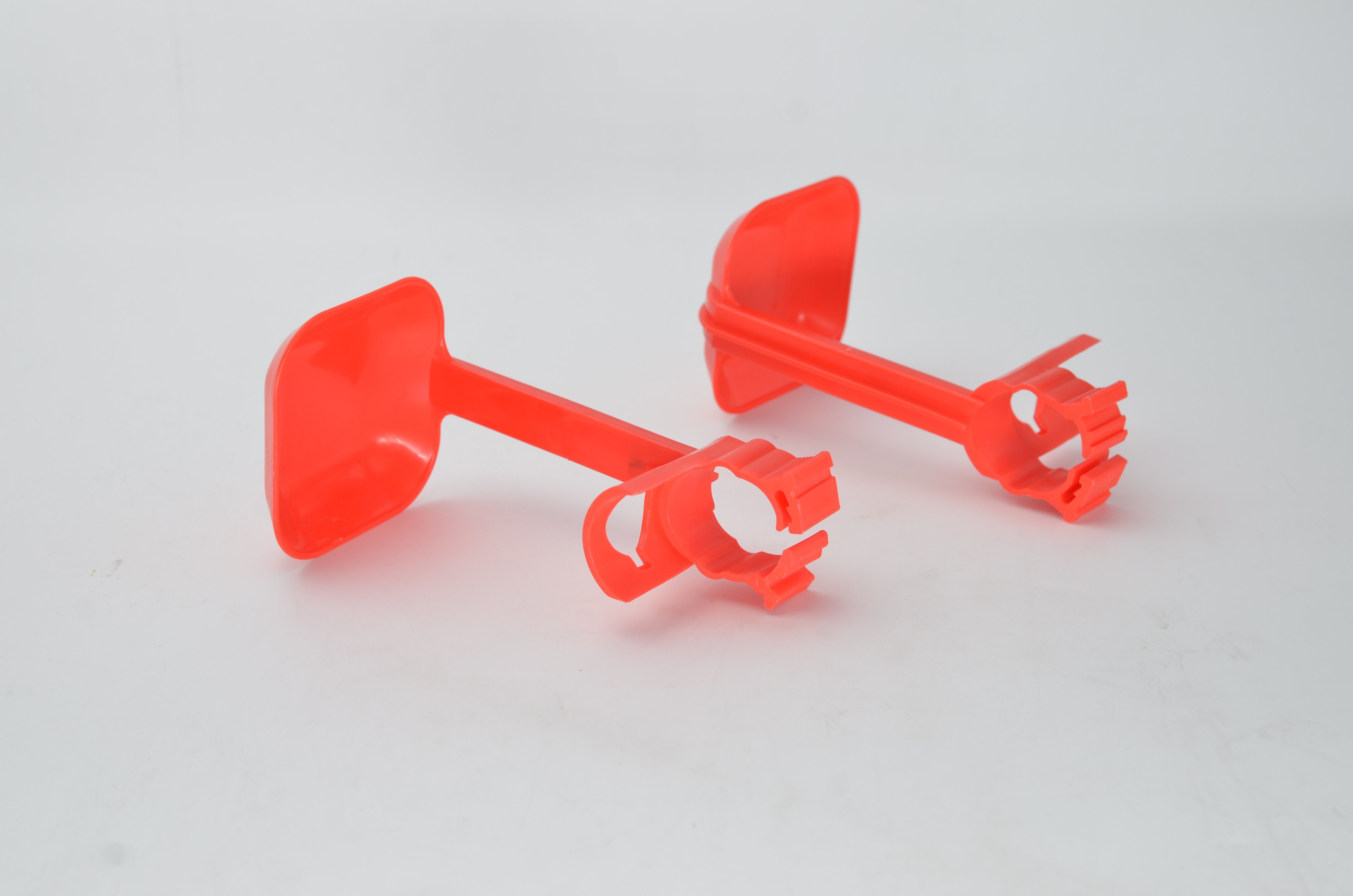 2.Automatic Pan Feeding line system
There is a pan feed sensor at the end of each feeding line which controls motors
on and off to achieve automatic feed delivery.
Compononts of pan feeding line system
(1).Feeder pan
14grills,330mm dia;40-50birds;100%PP,Pan expension: 4pans/3m
(2).Delivery feed pipe
45mm diameter
(3).Auger
Transport speed:450kg/h
(4).Hopper
70kg,1.0mm thickness,galvanized sheet
(4).Feed sensor
Germany IFM sensor or Israel Agologic sensor
(5). Drive motor
Power:0.75kw/1.1kw/1.5kw, Voltage:380/220V three phase or 220V single phase
Frequency:50hz/60hz
(6).Hanging system
(7).Anti-roost system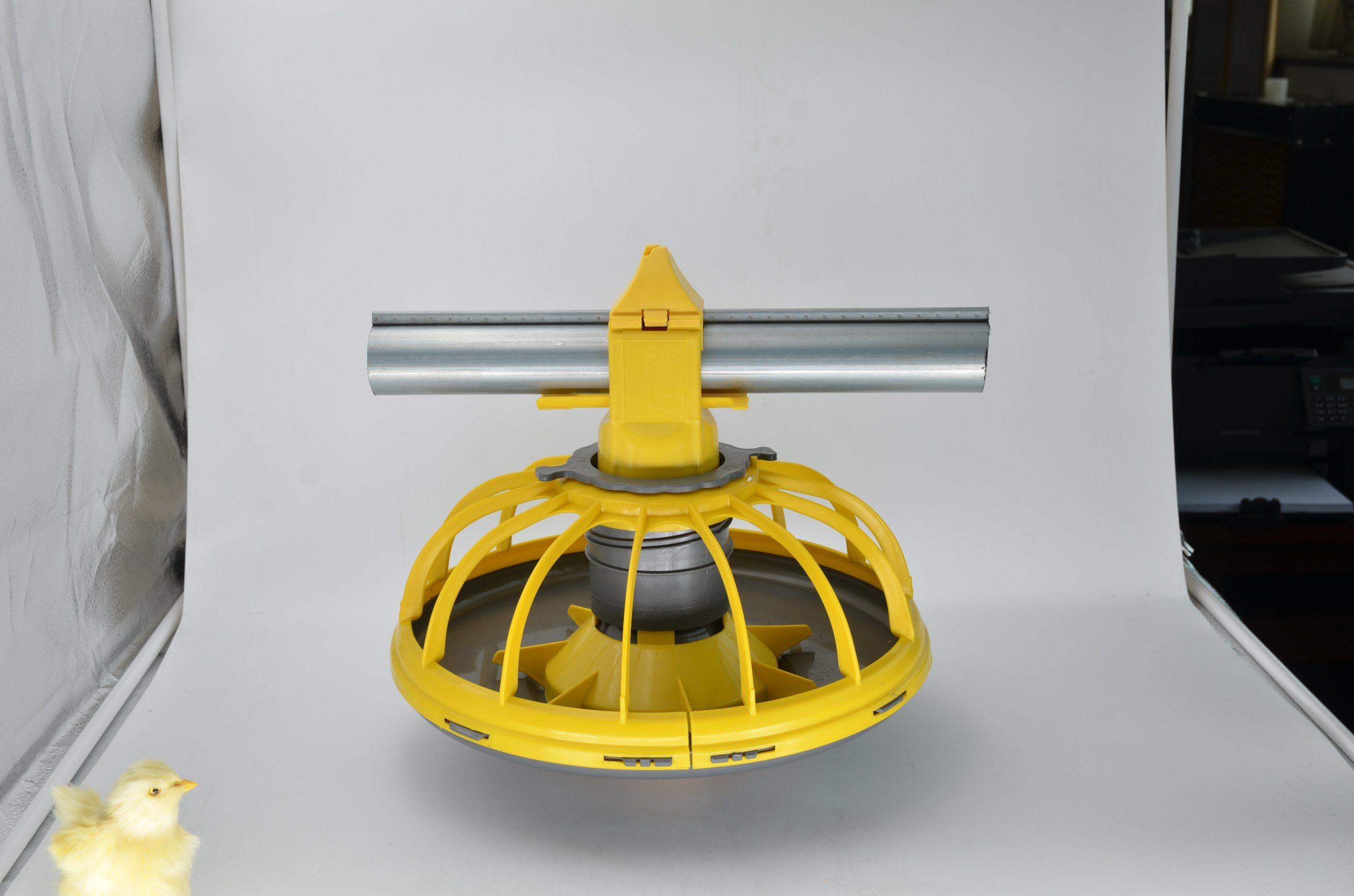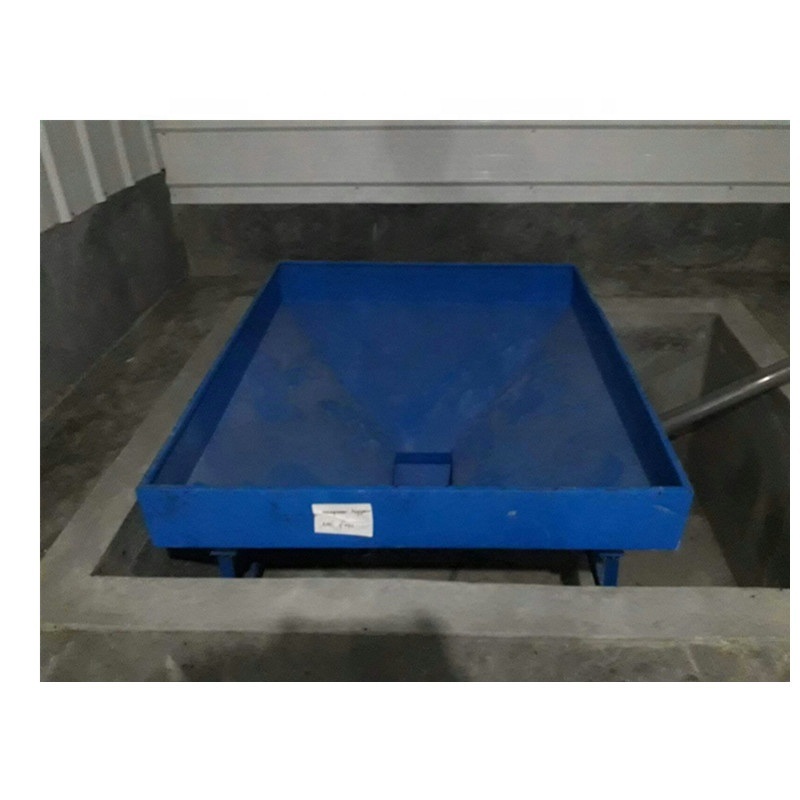 3.Automatic nipple drinking line system
This system can provide fresh and clean water for poultry which is crucial for the growth of poultry.
The drinkers can be triggered from 360 degree which helps young birds start well and makes drinking
easier.
Components of nipple drinking line system
(1).Nipple
360 degree action triggering;SS body, plastic shed.
(2).Drip cup
PP material, one arm or two arms
(3).Water Pipe
PVC 22mmx22mmx2.2mm light resistant
(4).Regulator
One outlet, two outlet
(5).Front part of watering system
water meter,reulator,etc
(6).Medicator
French Doser
(7).Anti perching system
(8).Hanging system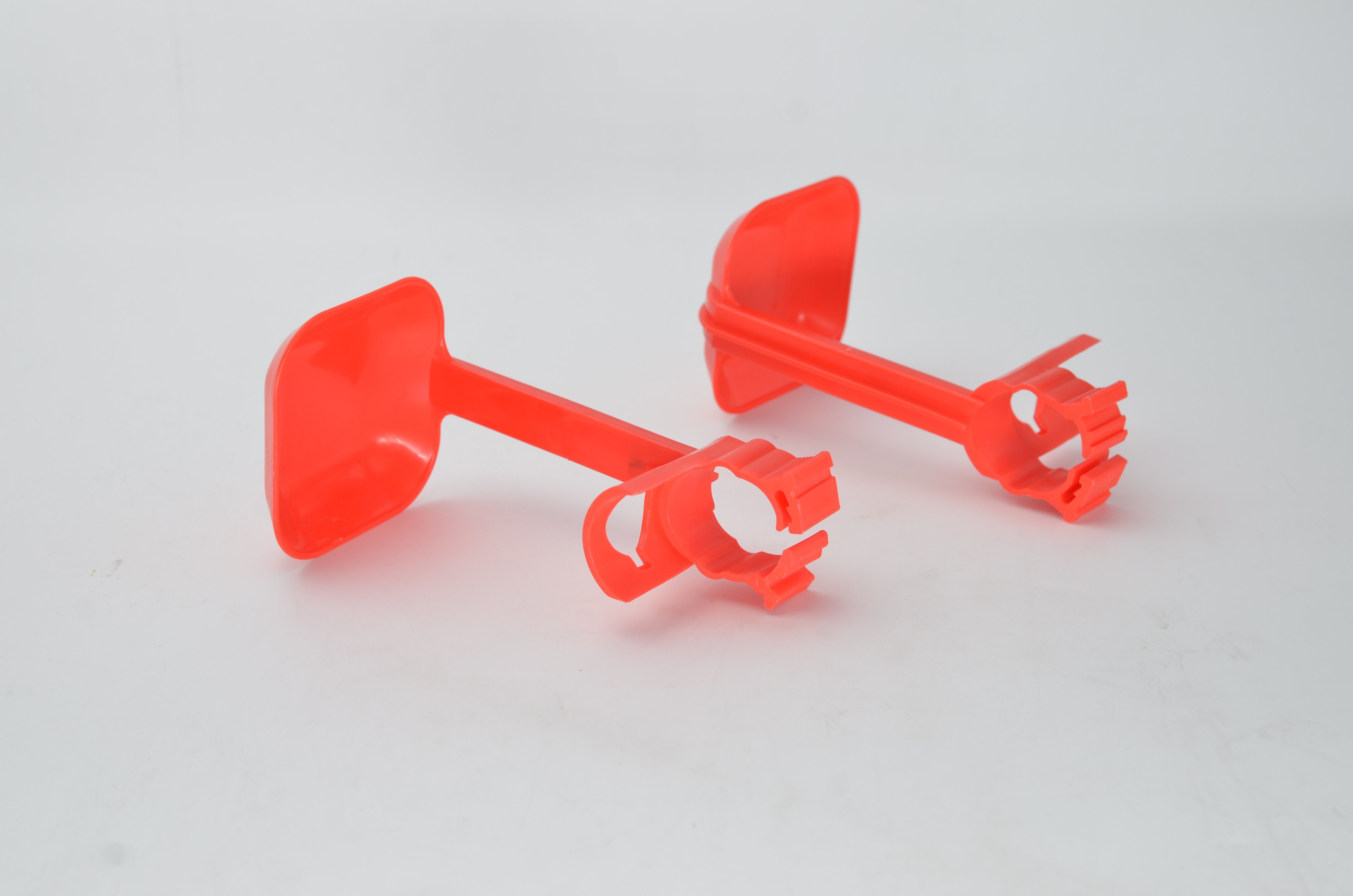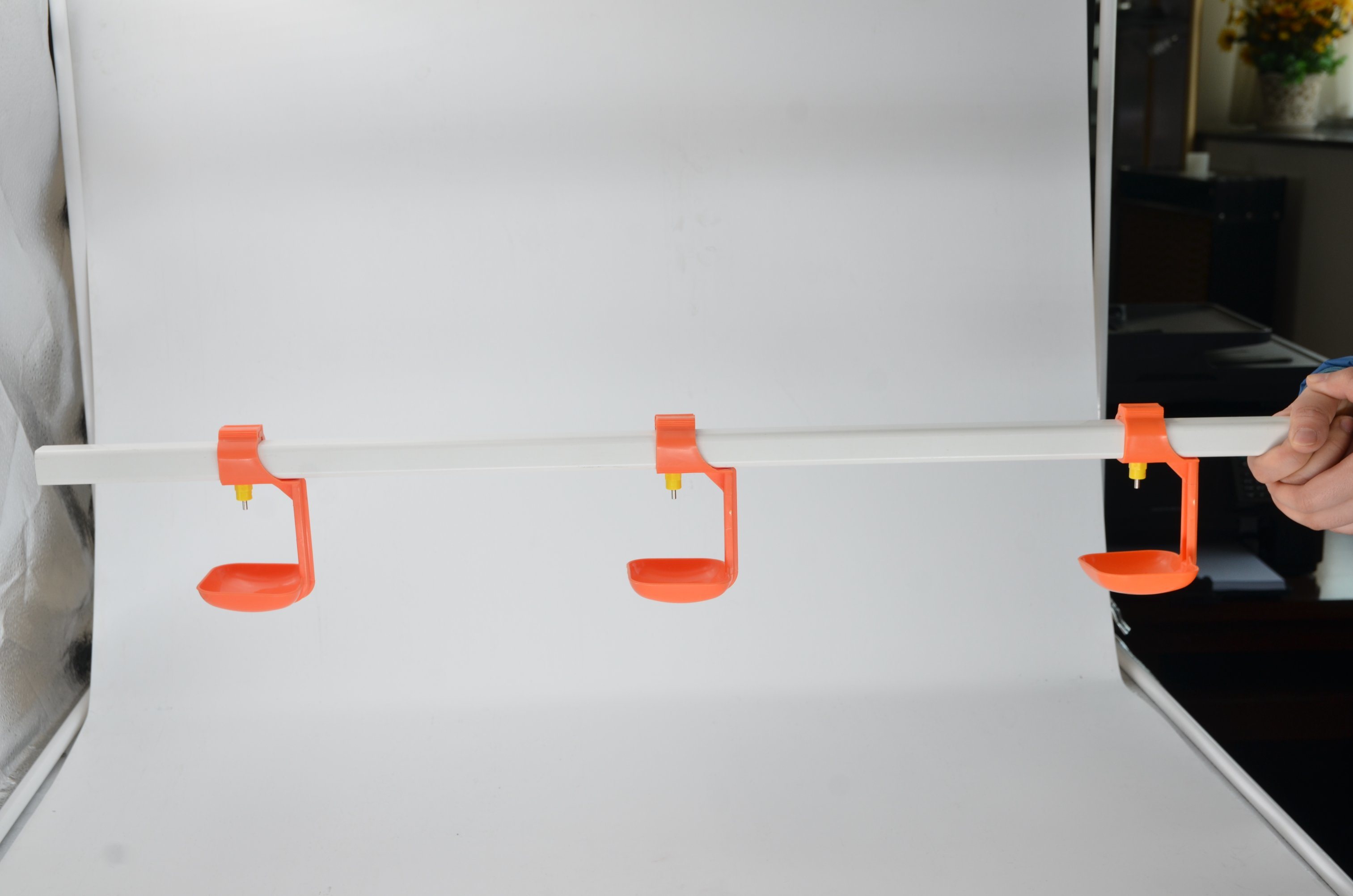 4.Automatic ventilation system
This system controls climate conditions,fresh air,humidity and temperature in poultry shed. It is vital for
growingbirds,includingair inlets,axial flow fan and butterfly cone fanfor your choice.
Exhausts fan
(1).Model: Centrifugal box fan;Hanging fan;Shutter/Butterfly cone fan;Speed vaiable fan.
(2).Size: 24'',36'',50''
(3).Motor: Chinese brand and Siemens Brand available
(4).Blade: Stainless Steel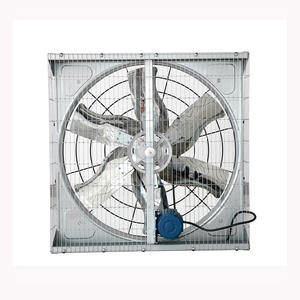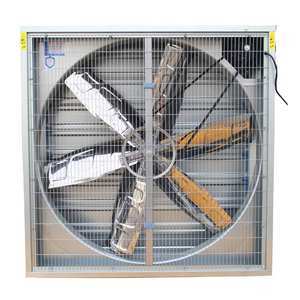 Air inlets
(1).Use: with hood type for breeder; with mesh type for broiler
(2).Winch: Manual or Auto.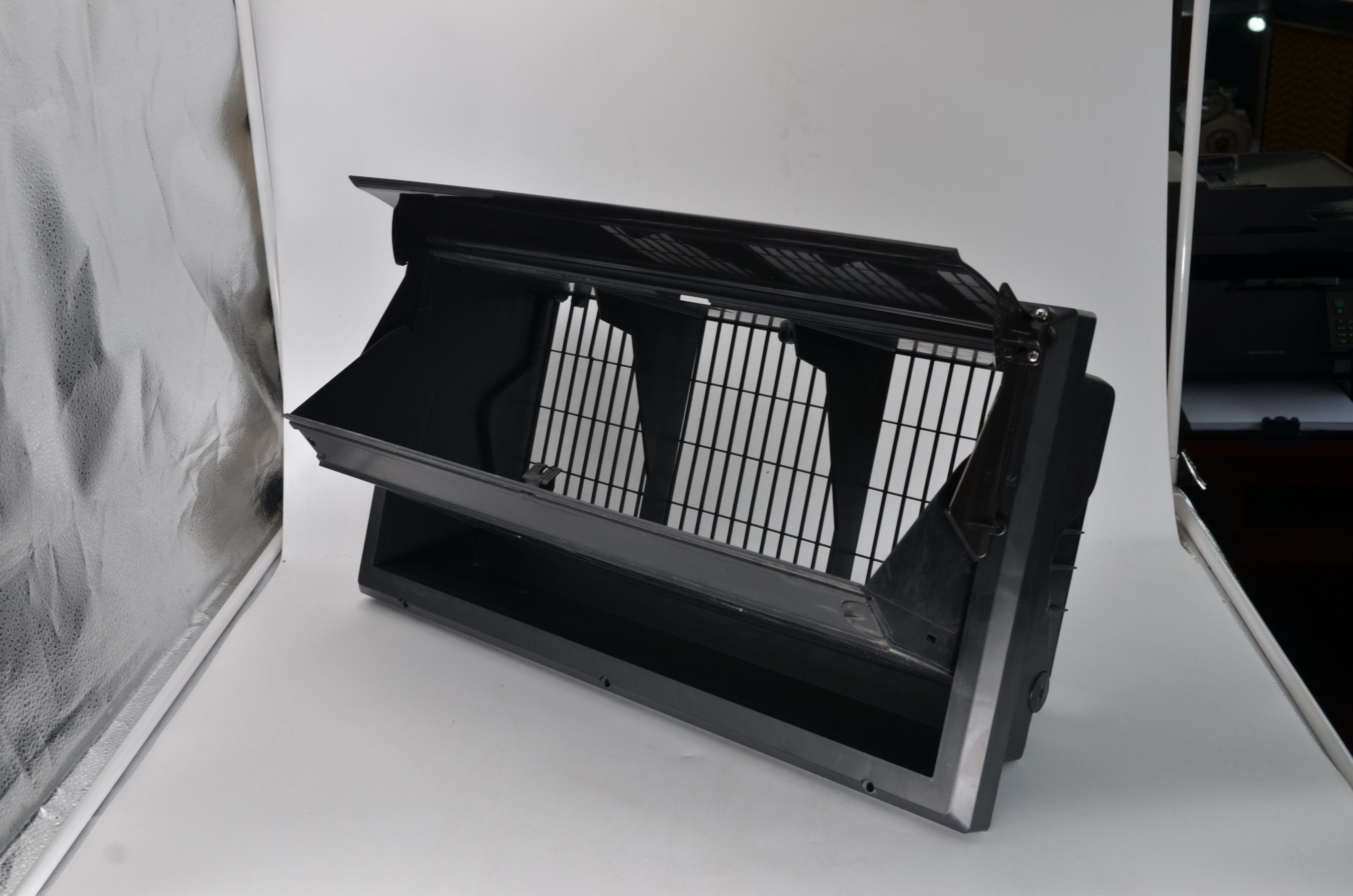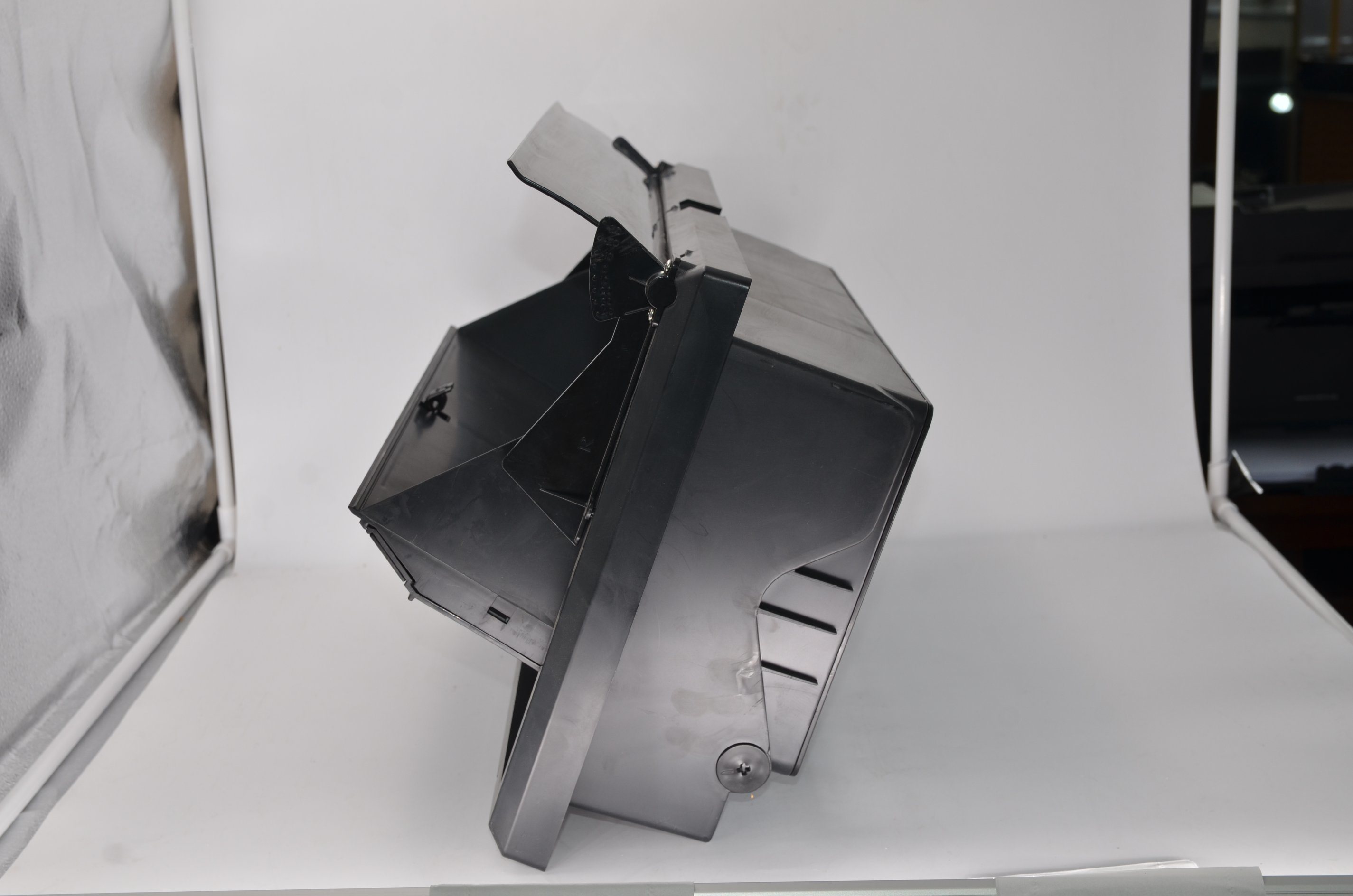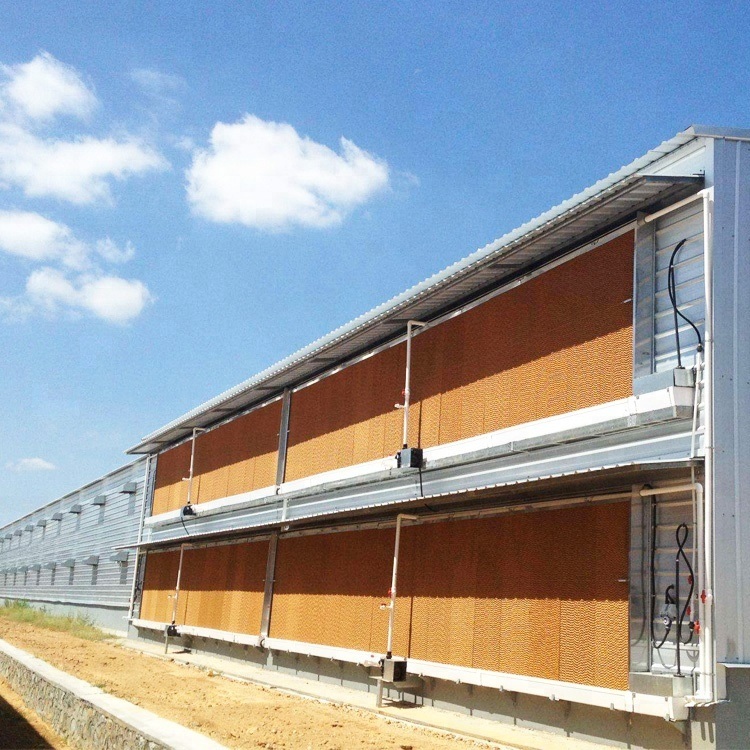 5.Cooling pad system
The longitudonal way of cooling-fan ventiliation is the most economical and effective way to reduce
temperature of chicken house in summer.
Advantages
Hygroscopicity, Dry solution, Non-porous surfaces.
Cooling pad system
(1).Thickness:100mm, 150mm
(2).Width: 300mm, 600mm
(3). Height:1660mm,1960mm,2160mm
(4).Angel:45/45 degree, 15/45 degree
(5)Water pump: 220v, 0.6kw or 0.8kw or 1.1kw
6.Spray & disinfecting system
Function
It is effectively tools for cooling, damping, dedusting, disinfecting the chicken farm shed.
Characteristics
-Instant cooling but not wet.
-Large flow high pressure, good atomization, and corrosion resistance.
-Increase the humidity to the preset range according to the requirements--60 to 70 percent of the
maximum relative humidity.
-Effectively prevent the dust, and reduce respiratory diseases of livestock and poultry.
-Disinfect with chickens.


7.Environment control system
This system saves the labor and the resources under the condition of assuring the optimumgrowth
environmentofthe chickens. It is imported from Israel can set an optimum working mode according to
the local climate andraisingenvironment.


8.Heating system
Heating poultry house when it is needed to satisfy the temperature demand of chickens at different
growth stage.
(1).Hot-blast heater of coal or diesel
(2).Poultry gas heater
(3).Infrared gas brooder
(4).Electricity heater


Company Profile
We have lots of construction projects home and abroad, our sales volume in Philippine market is NO.1, we are
the bestand the most reliable supplier in this area,our company also have exported to many countries such as

Asia area:Sri Lanka,Pakistan, Bangladesh,Palestine,Lebanon,Saudi Arabia, UAE, Qatar,Uzbekistan,Afghanistan,Vietnam, Philippines, Indonesia..

Africa area:Sudan,Algeria, Kenya,Zambia,Nigeria,Zimbabwe,Mozambique,Mauritius,Namibia,Mali..

South America client:Honduras,Costa Rica,Haiti,Dominican,Trinidad and Tobago,Colombia,Peru,Chile,Paraguay,Guyana..

Oceania area:Australia,Fiji,Papua new guinea...

European area:Kosovo. Portugal, Spain, Italy...

All get good feedback.In addition, our company is recruiting global agents, welcome you to join us with our utmost andwarm expectation.If you need more specific information, please contact us , we will provide
youprofessional and detailedsolving plans.
FAQ
1. Q: I need a complete set poultry farm equipment, and also need a best price, what should I do?
A: pls let us know: (1). Chicken House Size (length x width x height).
(2). If for Broiler Chicken, Quantity and Final Weight to Sell in Market.
(3). If for Breeder or Layer, Rearing Density or Target Breeder/Layer Quantity(Quantity of Female and Male).
(4). Maximum and Minimum Temperature of Farm Location.
(5). House Type: close type of two side bricks building wall with 36" fans and air inlets, or open type of using curtain in two sides.

2. Q: what's the material of feeding pan and feeding pipe?
A: the material of feeding pan is 100% PP. the material of feeding pipe is galvanized pipe.

3. Q: how long is the life of your products?
A: more than 15 Years.

4. Q: Do you have any certificate?
A: ISO9001: 2008/CE/PC Certification By SGS/Soncap/SASO. 5. Q: Sample available? A: yes. but the client pay for the freight fee.