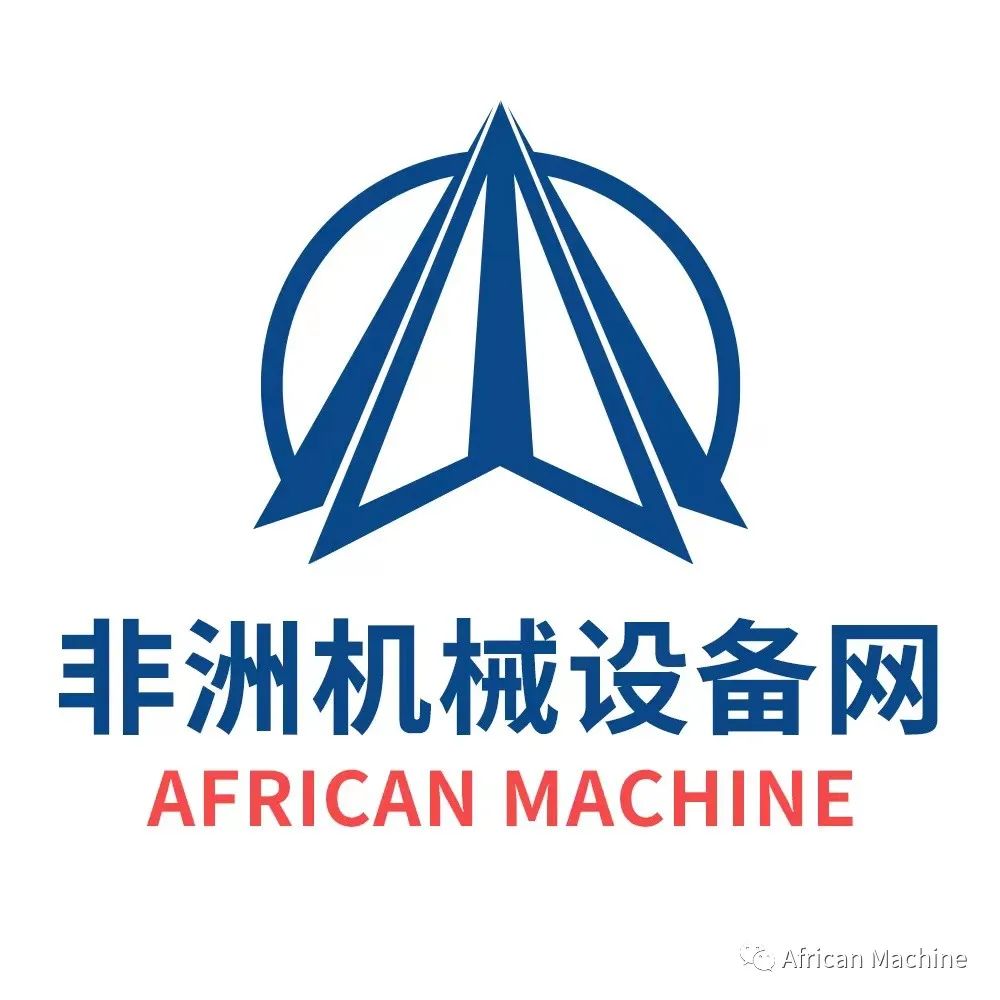 African machine.com is an Internet platform for information sharing, resource sharing, collaborative symbiosis and win-win cooperation. At the same time, it is also a service platform required to respond to the constructive development of the national the Belt and Road, and to respond to national policies to achieve common prosperity as the development direction.
Purpose of the platform: to help China's machinery and equipment go to sea in Africa and promote China Africa economic and trade development.

Platform Objective: 54 countries in Africa have established localized network marketing and after-sales service platforms, one-to-one precision marketing, and facilitated offline transactions between suppliers and demanders.

Platform concept: buy high-value mechanical equipment and go to Africa mechanical equipment network.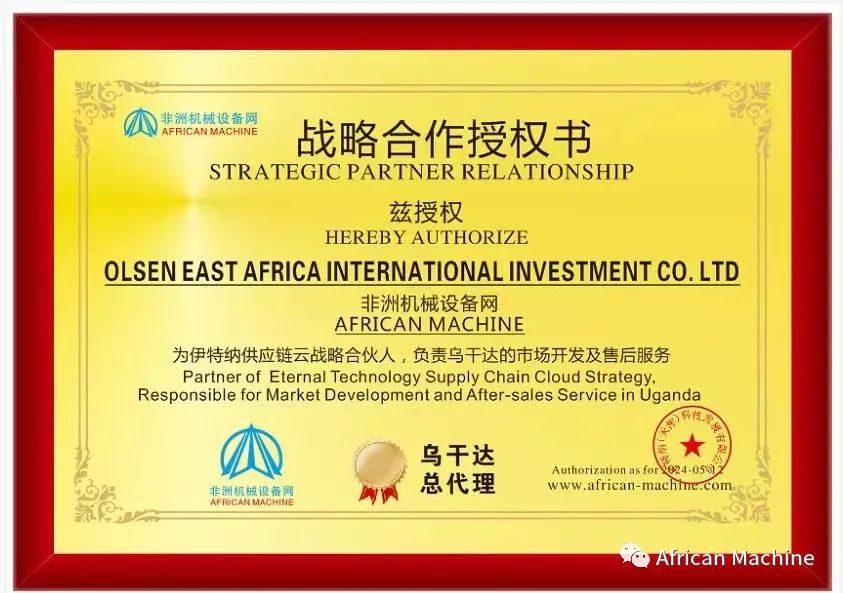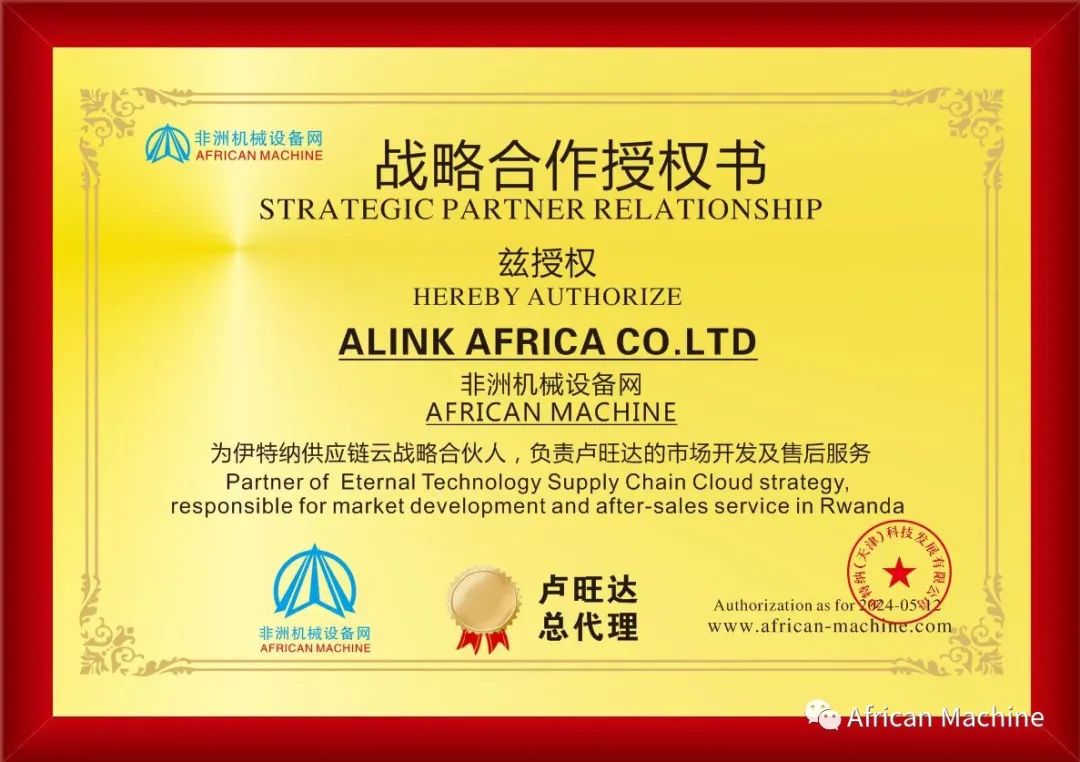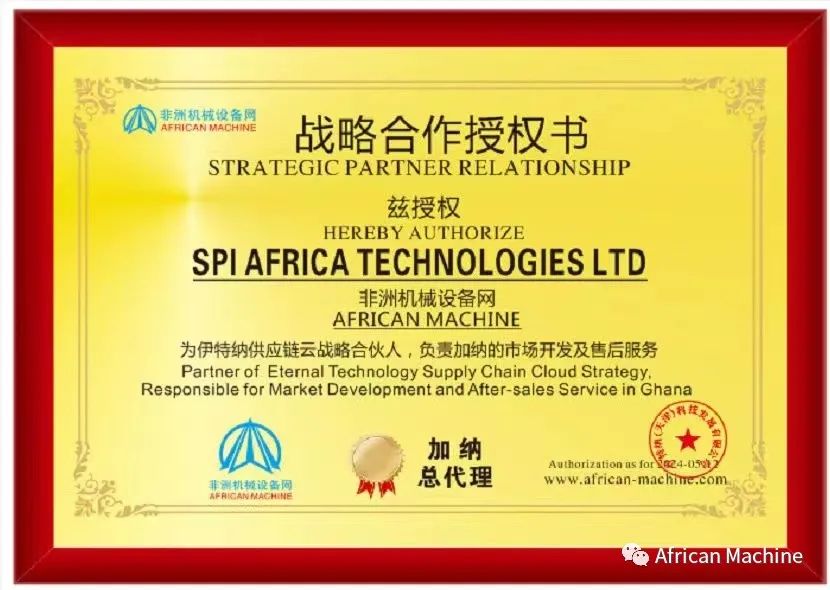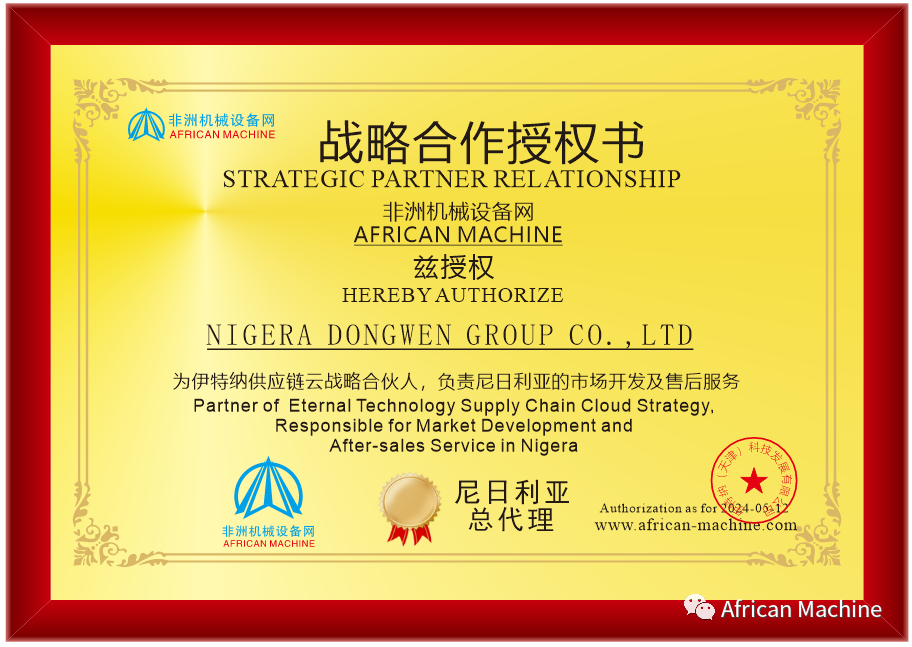 Since its establishment in 2021, the African machinery and equipment network has successively launched the international trade needs of both suppliers and demanders in Qingdao, Shijiazhuang, Tianjin, Guangzhou, Shenzhen, Uganda, Rwanda in eastern Africa, Nigeria, Ghana and Cameroon in western Africa, Libya, Algeria in northern Africa and the Republic of South Africa, Zimbabwe, Botswana and Mozambique in southern Africa, Help machinery and equipment enterprises entering Africa to land in the country where they are located.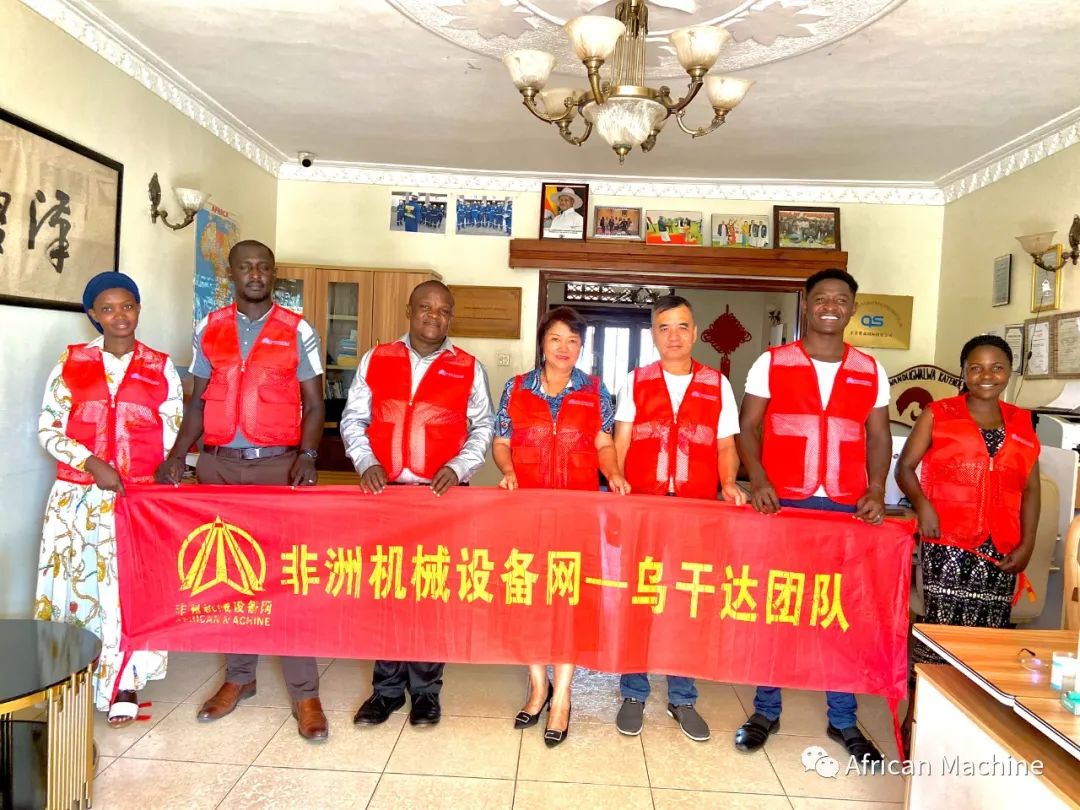 By giving full play to the source advantages of China's machinery and equipment, China machinery and equipment network has helped Chinese machinery and equipment enterprises complete purchase orders from African customers, which has been highly praised by enterprises and African customers.
The most basic service of the African mechanical equipment network is the product directory of China. The product catalogue is the professional "african-machine.com" online product database of African machinery and equipment network, covering 9 categories, more than 100 subcategories and more than 100000 kinds of Chinese machinery and equipment product data. It is the best way for African purchasers to find Chinese machinery and equipment. Chinese suppliers can publish enterprise and product information in the product catalogue, so as to display their corporate image and promote their products on the Internet, and obtain business opportunities. The biggest highlight is the after-sales service network all over Africa, which can provide 24-hour door-to-door installation and maintenance services for African customers, which is the first in the field of mechanical equipment in the African continent.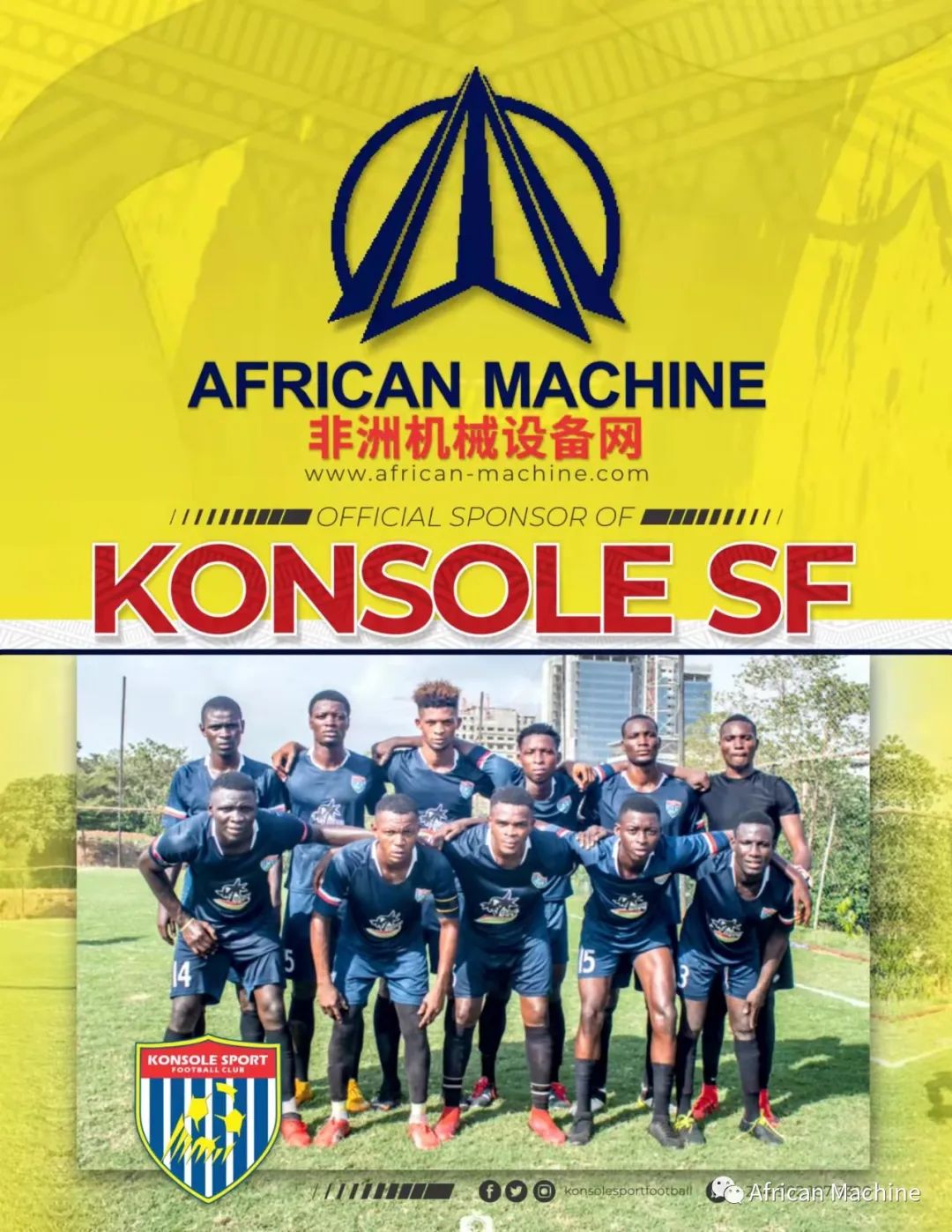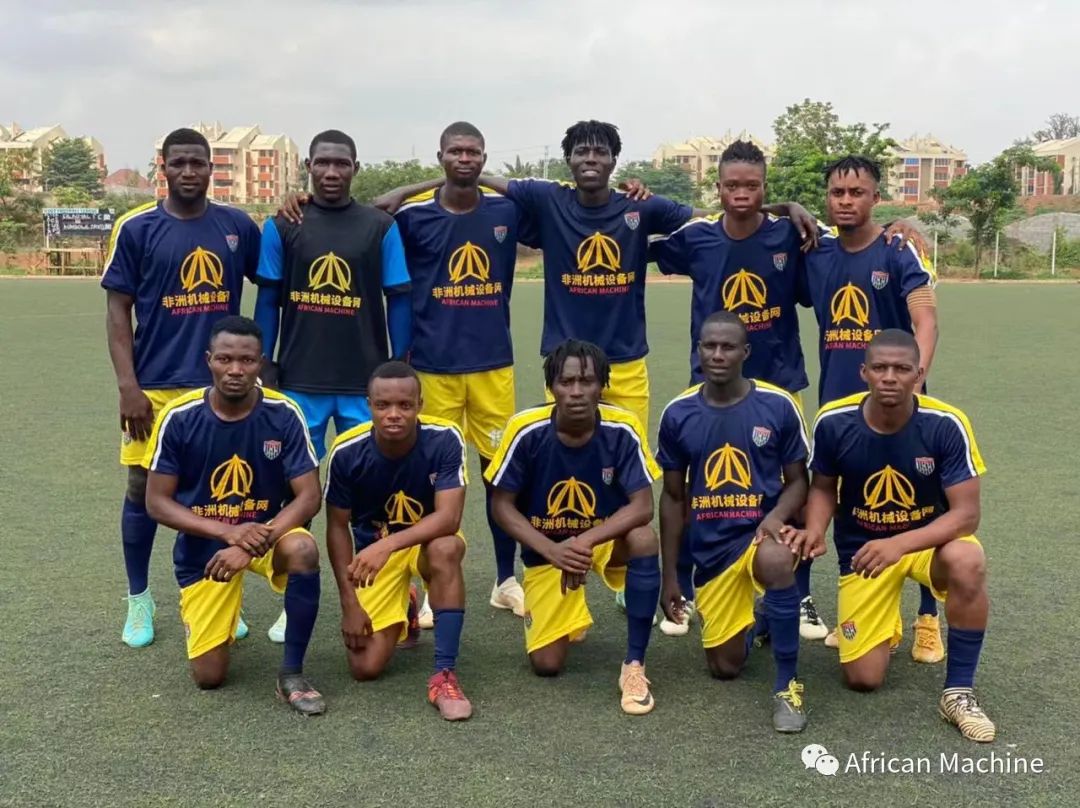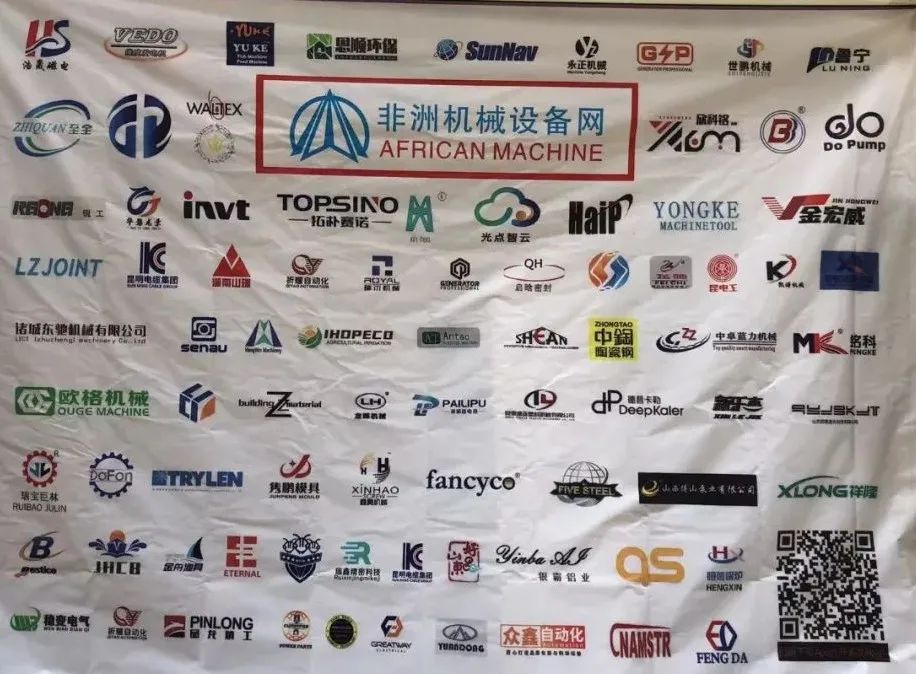 The brand marketing of African machinery and equipment network is to organize sports events with the football clubs of the countries where Africa is located; Second, organizing international exhibition activities; Third, cooperate with local government agencies and entrepreneurs' associations to conduct substantive business negotiation activities; Fourth, use the official media and we media to report the news events of China Africa business cooperation in real time, and establish a good brand image of Chinese machinery and equipment enterprises while enhancing the brand awareness of Africa Machinery and equipment network.
First, after-sales service is to gather talents of mechanical equipment maintainers to assist enterprises in door-to-door installation, commissioning and maintenance services; Second, gather talents with rich experience in international trade to help enterprises avoid financial risks and sales transaction risks in international trade; Third, assist enterprises to establish overseas warehouses and expand channel markets.

Notice to all African Union of African machinery and equipment network:

1. aspiring young people from African countries with entrepreneurial dreams, teamwork and dedication of the alliance jointly help China's machinery and equipment enter Africa and promote the development of African industries.

2. it is preferred to have overseas sales experience of mechanical equipment and independent operators of mechanical equipment, have been engaged in equipment management and maintenance in manufacturing industry, and have the intention to develop together with the alliance. You can also contact us.

3. be familiar with the local market and have certain resource relations and market channels.

There are 54 African countries, including the following:

East African countries: Ethiopia, Eritrea, Somalia, Djibouti, Kenya, Tanzania, Uganda, Rwanda, Burundi and Seychelles.

Northern African countries: Egypt, Sudan, Libya, Tunisia, Algeria, Morocco, Azores, Madeira Islands, Egypt, Libya and Sudan are also called northeast Africa, while Tunisia, Algeria and Morocco are called northwest Africa.

West African countries: Mauritania, Western Sahara, Senegal, Gambia, Mali, Burkina Faso, Guinea, Guinea Bissau, Cape Verde, Sierra Leone, Liberia, C ô te d'Ivoire, Ghana, Togo, Benin, Niger, Nigeria and the Canary Islands.

Central African countries: Chad, Central Africa, Cameroon, Equatorial Guinea, Gabon, Congo, Democratic Republic of the Congo, Sao Tome and Principe.

Southern African countries: Zambia, Angola, Zimbabwe, Malawi, Mozambique, Botswana, Namibia, Republic of South Africa, Eswatini, Lesotho, Madagascar, Comoros, Mauritius, reunion, St. Helena.

African machinery and equipment network all African Union sincerely invites you to join us. You can contact us by phone or scan the code on wechat to add contacts.

Contact: Ms. Shandy

Tel: China +86 13711743522 / Nigeria +2348134676958

Contact: Mr. lizhengdong

Tel: China +86138200000516/ Uganda +256778611111